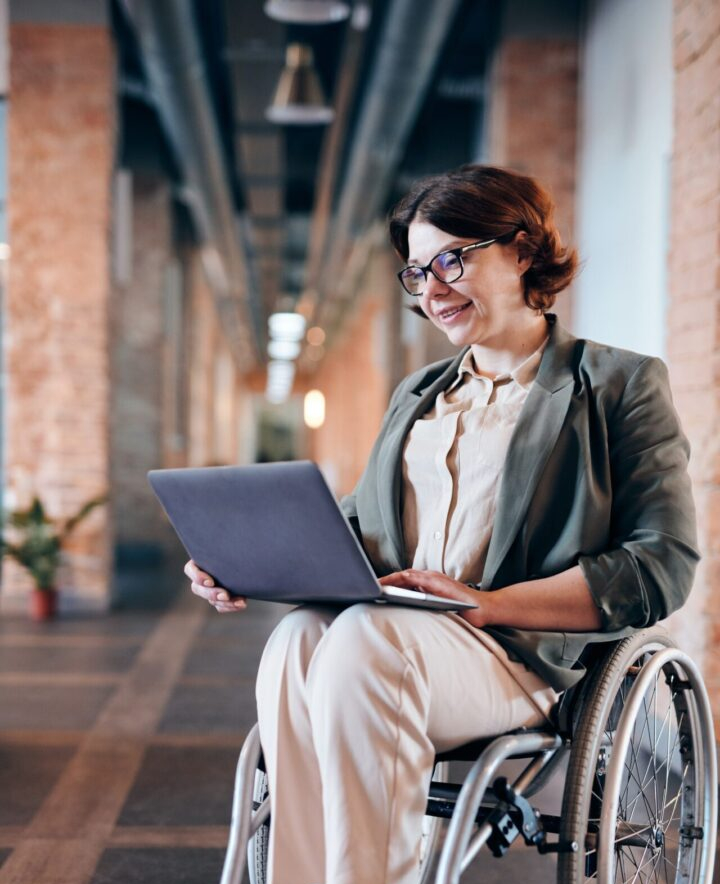 How much monthly SSSI benefit can you expect?
The monthly SSSI benefit does not depend on severity of your disability but is calculated based on your lifetime average earnings prior to your disability. Your SSDI benefit may be reduced by other income such as Workers' compensation, State short-term disability payments.
When the SSA approves your SSDI application, you may be entitled to a back pay award, depending on the date you applied for benefits and your disability onset date. The back pay can be up to 12 months. Over the years your monthly SSDI payment will increase due to the Social Security's annual cost of living adjustment (COLA).
You can look up the Social Security Benefits Calculator on:
Medicare is health insurance for people 65 or older, but if you have been determined to be disabled, you are eligible for Medicare benefits two years after you become entitled to SSDI benefits, even if you have not reached 65 years of age.